REFUGEES....
Throughout 2015 Jilly was involved in the work of We are Wakefield, a local organization based in her hometown, raising awareness and taking action to promote equality. A lot of their work was dedicated to helping refugees in the Calais and Dunkirk camps in France. Collecting and sorting through donations to make ration packs, taking supplies aboard convoys to the camp where they helped at school and throughout the communities. W.A.W. organized concert "Rock for Refugees" later that year in December, at which Jilly performed the song "refugees" written especially for the event raising over £1000 to be used for education, medication and supplies.
In May 2016, after making the difficult decision to leave for camp, Jilly shared tears and goodbye's with a very worried family, including 12 year old daughter and finally travelled aboard a convoy to "The Calais Jungle". With letters of support written by young children at Springwell Special Academy, their wonderful donation of toys, musical instruments bought and donated, including her own Spanish guitar.......and equipped with rainbow face paints, Jilly was prepared to deliver music and art workshops at the little Marco School on camp.. What she wasn't prepared for was the Hell she walked in to..........
During a 3 day storm that battered tents and make shift shelters, tear gas unleashed at school, burning the faces of refugees trying to remove canisters to maintain a safe environment for the children, after fires that had wiped out entire sections of the camp......Jilly walked VERY carefully among charred wreckage upon the chemical waste land now inhabited by people seeking safety and acceptance within the UK.
PEOPLE DO NOT WALK THOUSANDS OF MILES TO RESIST INSIDE THIS HELL UNLESS THEY ARE FLEEING A HELL MUCH WORSE!
With 7 different religious communities trying to live side by side, enduring floods, fire, violence, hunger, disease and ignorance from the nations that didn't want to help.......the situation was dire.......and yet, unbelievably the communities were finding ways to resist and blossom like a summer meadow during the harshest winter! Makeshift schools, religious temples, community areas, play areas and even shops and restaurants were thriving, full of people! Children learning languages, practising art, adults exchanging knowledge on skills and languages, community areas alive with music, singing and warmth from the fire, restaurants and shops serving volunteers who were working on camp with the refugees.......through heavy skies of sadness, desperation, gas and bullets, the sun was still shining. Memories Jilly will never forget.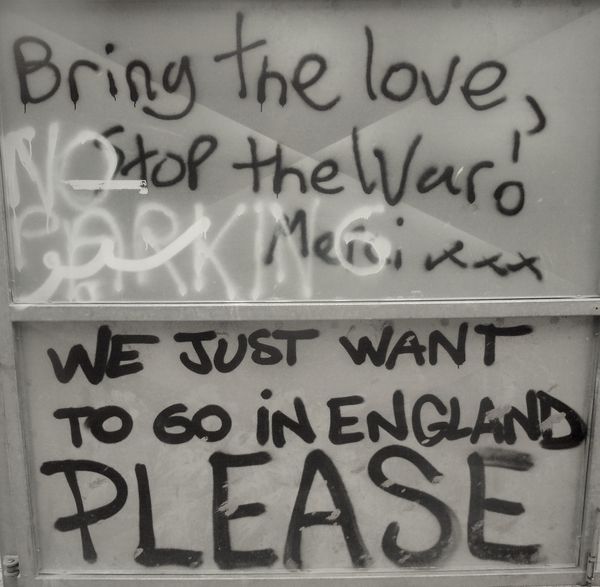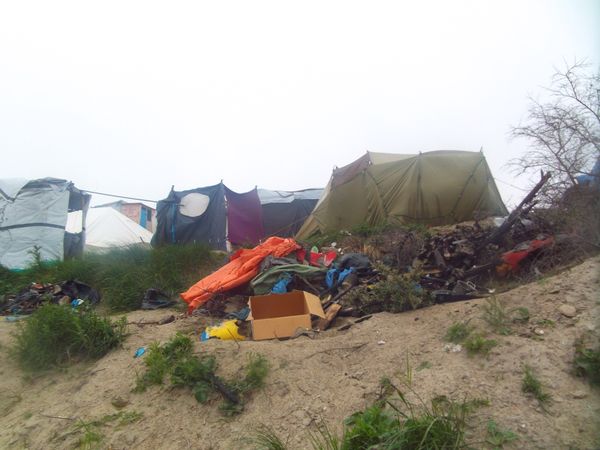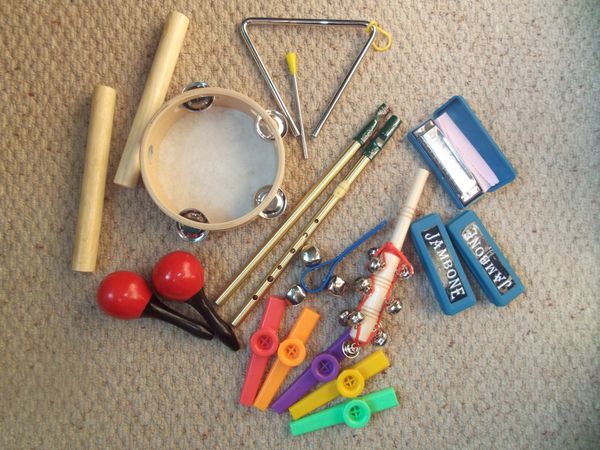 The visit inspired Jilly's poem "What Means Humanity" published in Helen Cadwell's book "Poetry from the People" written the day she arrived back at home. Short but to the point..........
WHAT MEANS HUMANITY?
Cold black tarmac stretches long and far
Lined with razor sharp prison bars
Paid for by the pockets across the sea
To cut the fraying bond between humanity
Against the scarlet screams of the barricade
I see the blue and black, the hired masquerade
Shields of callous charcoal and hearts of polished steel
Brutality and hatred never felt so real
As we pass the barrier my anger turns to tears
I'm overwhelmed with sadness, it's worse than what I'd feared
Desperation suffocates the voiceless faces
The people fleeing violence in horrific places
Only to stumble in to another living Hell
A rat infested nightmare, I gag at the smell
Hunger, fever, sorrow, sickening poverty
I ask my self the question........what means humanity????
You can find the book on amazon here Amazon.com: Poetry from the people: Humanity: 9781535081986: Cadwell, Miss Helen Louise: Books
Since the visit Jilly has performed at a second Rock for Refugees concert and was part of the #DUBS NOW campaign that demanded the UK government to act upon it's own amended law on immigration that would allow legible children passage to safety within the UK, before the demolition of the camps took place in Autumn 2016. See the video below of "Dubs Now" written especially for the campaign.
WE DO NOT CONSENT
After England announced it's plan to join the air strike in Syria Jilly wrote song "We do not Consent" to stand for the many in opposition that the UK government ignored.